Hello!
Welcome to the home of my random ramblings about my hobbies, interests and various other things.
Please make yourself at home.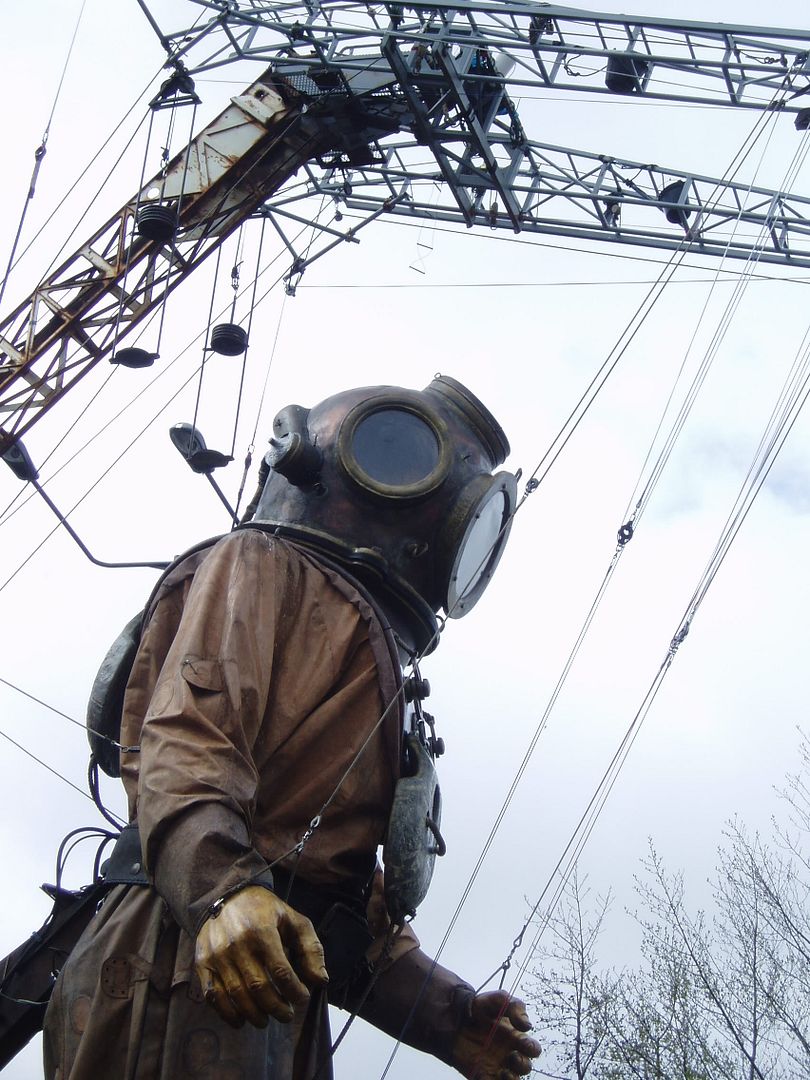 Probably the best outdoor theatre I have seen, the Sea Odyssey: Giant's Spectacular melted the hearts of all who saw it in Liverpool over the weekend of 20th-22nd April 2012.
Photoalbum to follow...
Current Location:

Liverpool

Current Mood:

happy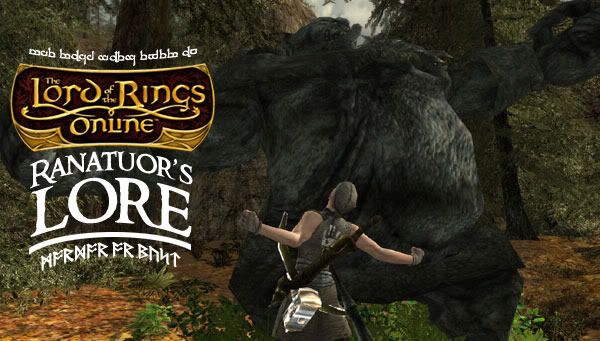 I've been playing Lord of the Rings Online (LOTRO) for almost two years now and I have to say, it's absolutely awesome! The developers have created a beautiful world filled with love of Tolkien's lore.
As I further explore LOTRO's Middle Earth, I'll post thoughts about my journeys.
Current Mood:

happy
I started this journal with good intentions and then unfortunately I got sidetracked. It's now 2012 and hopefully this time I'll be posting more regularly, especially since this is going to be a busy year - a trip to Finland, plenty of walks (in various stages of planning) and so much stuff coming out that I am interested in. 2012 will be a new start for this journal and hopefully anyone who discovers it will find something of interest to them! Thanks :)
Current Location:

Home

Current Mood:

optimistic
Just got back from a fascinating walk/talk put on by the
Ainsdale Discovery Centre
called "
Ship Wrecks of our Coast
" led by Martyn Griffiths. After about a 20 minute leisurely stroll across Ainsdale beach we got to the first wreck on the intinerary, the Atlantic, and then continued onto the
Star of Hope
which was revealing a lot more of itself than the Atlantic. Both of these were wrecked in the same storm of 27 January 1883.
Martyn gave us detailed information about both wrecks and then the heavens opened and we got a little drenched. I'd definitely recommend wellies and wet overalls just in case the weather decides to be awkward, but it was a great insight into the local coastline and it was amazing to see these 100 year old boats.
More photos from the walk
here
.
Martyn Griffiths' website located
here
with more information on the wrecks we visited plus other ships located on the local coastline.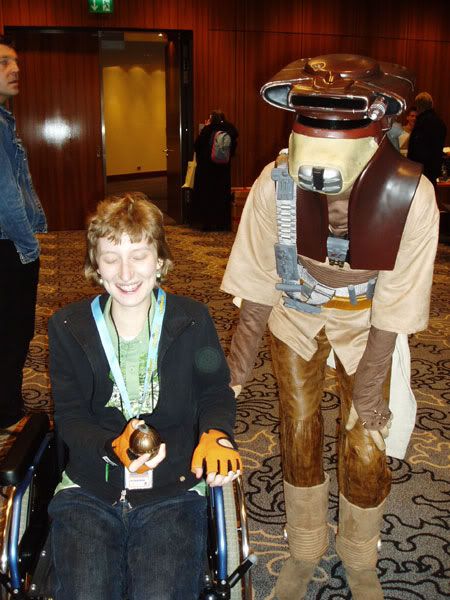 Anna at Jedi Con 2008, Dusseldorf.
It's just over a year now since Anna passed away (09/04/08), and exactly a year since her funeral. In following years I won't be noting down these dates on places I post, instead remembering her online on the day of her birthday (07/07/86), that feels the better thing to do.

I think she would be happy that I was kept busy this year with going to a Star Wars event (the Star Wars: A Musical Journey at the O2) around the date she died. She had been so keen to go to Jedi Con even when she wasn't well. She had a day there before she got worse, and I am grateful to Anne and Tom for keeping me going and for the stars at that show who contributed to a "get well" video which I showed Anna.

The film Anna was so keen to see, Fanboys, has been released in the USA. I am hoping we'll see it over here too, and if a DVD comes out I can send that to her family in Goslar, Germany.

It's a shame that I am now not part of the organisation through which I met Anna, the Fan Force, but there is only so much you can do for people and sometimes it is time to move on. I hope if there is another Celebration Europe, whoever is in charge will be able to do the same for new members that was done at CE last time, which I believe helped people like Anna join in.

I miss my friend. I miss my "adopted" little sister.